schroot bandpyrolyse aan oliemachine
Lanning Ms Summer Wang: mobiel / whatsapp / wechat 0086-15136017755
Het lenen van de pyrolyse van schrootbanden naar een oliemachine zou kunnen werken met soorten afvalbanden, rubbers, kunststoffen, olieslib, enz., Waarbij afvalmateriaal wordt omgezet in stookoliën of energie.
het belangrijkste proces is:
1. voer eerst handmatig of automatisch afval in de reactor;
2. sluit de deur en verwarm de reactor tot er olie uit komt;
3. blijf verwarmen tot er olie uitkomt;
4. reactor afkoelen rond 70-100 graden;
5. open de deur en ontlaad het carbonzwart;
één batch eindigt ...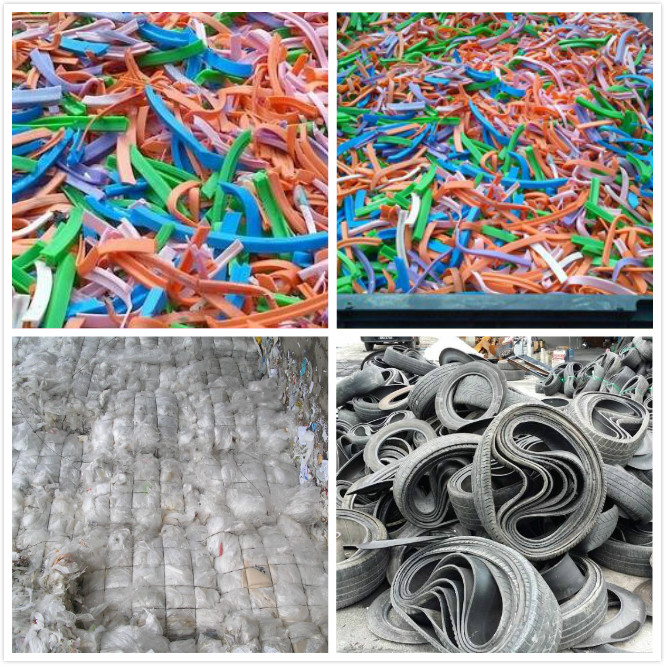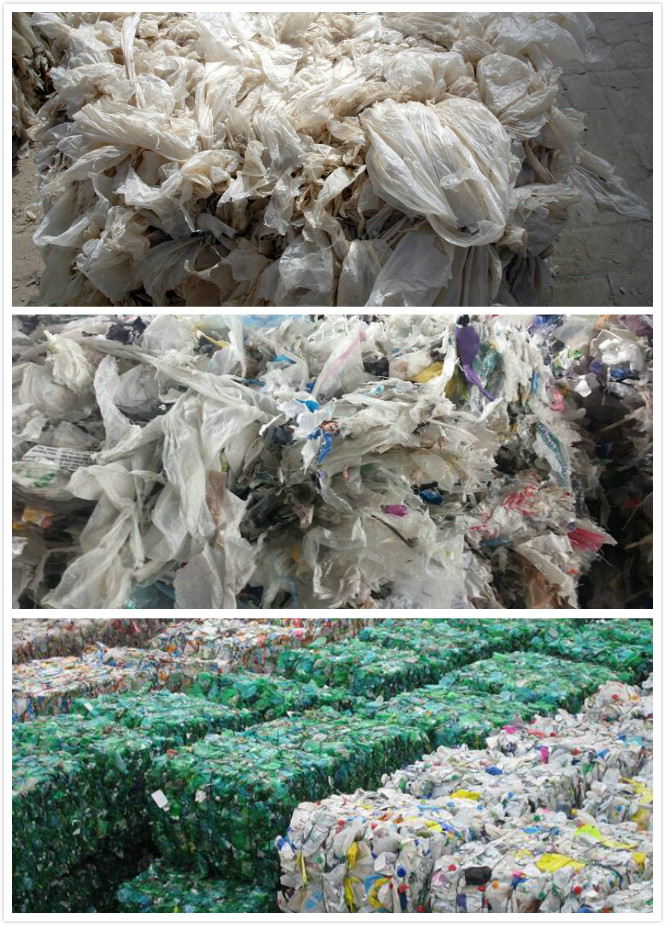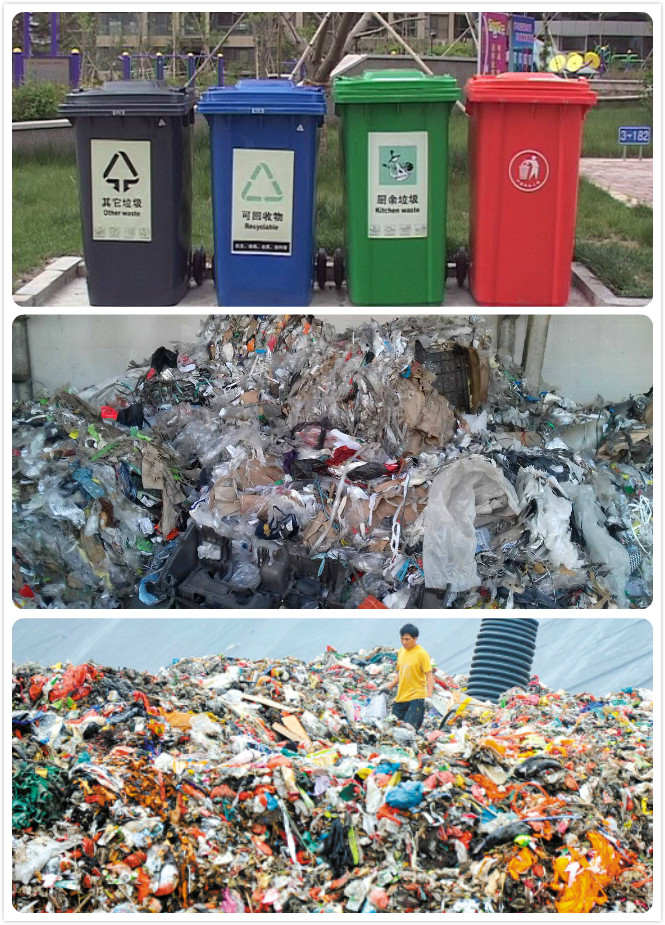 gooi al deze afvalstoffen in de pyrolyse-reactor, laten we de wereld redden!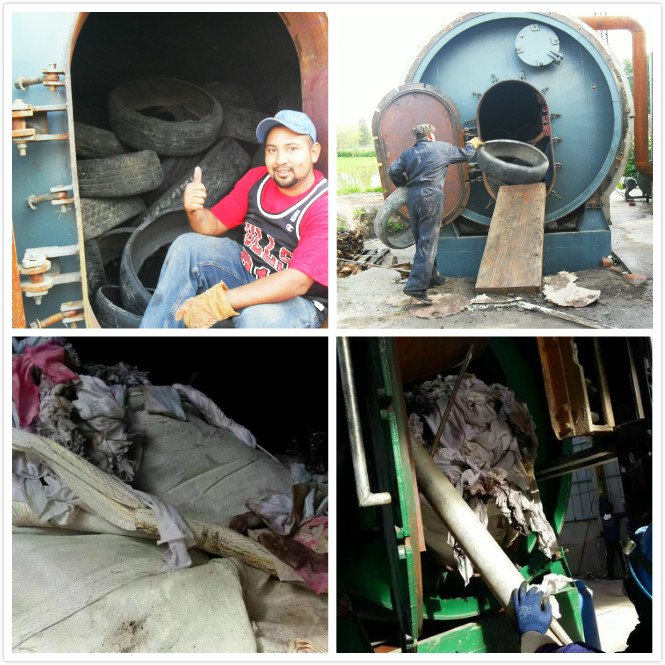 machines installatie ter plaatse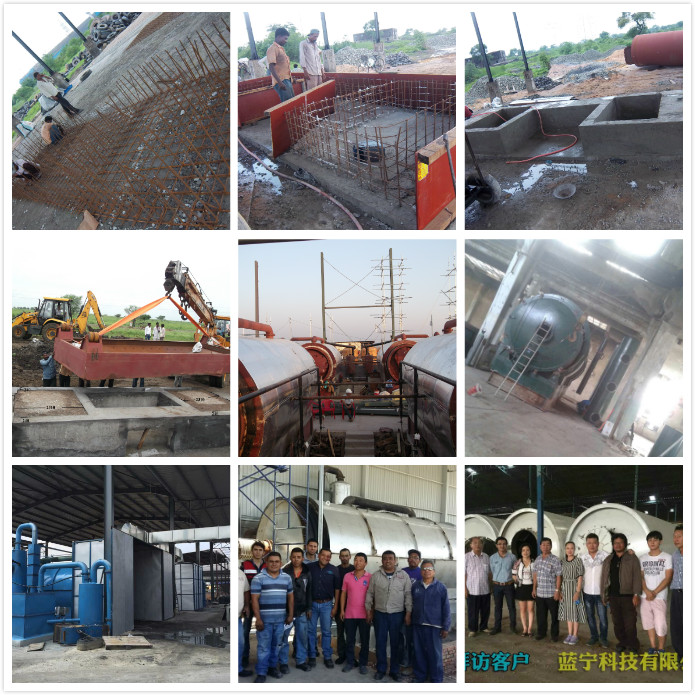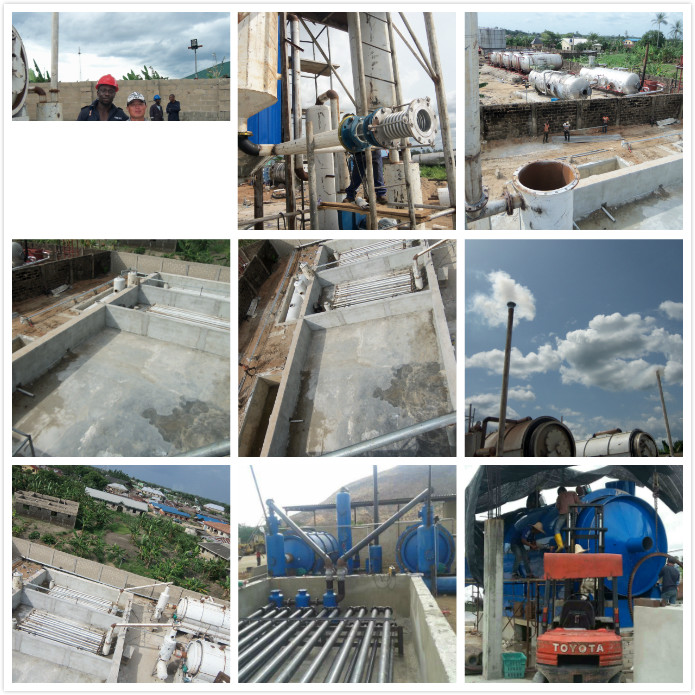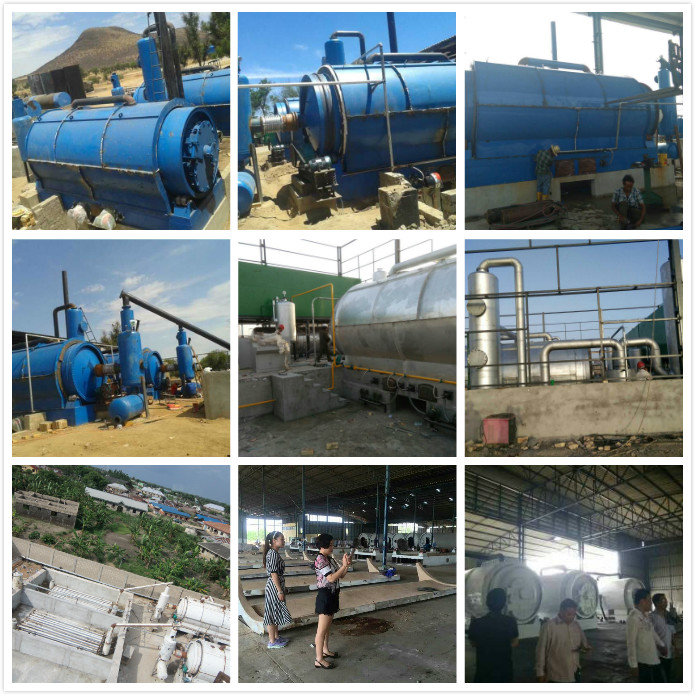 naast stookolie of engergy, kunnen we ook soorten bijproducten krijgen: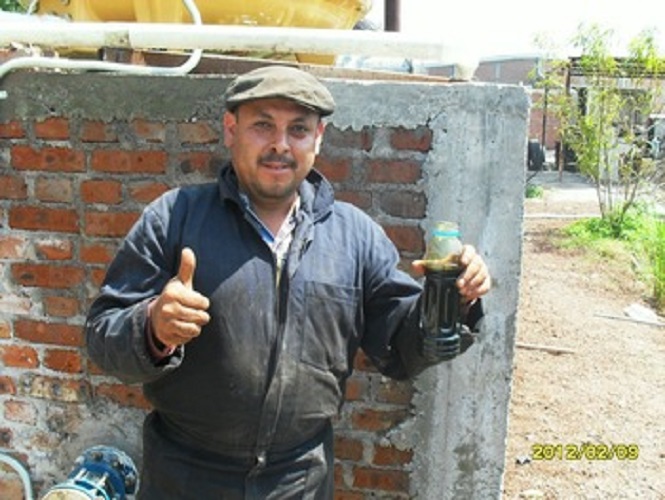 staalsoorten of voornamelijk carbonblacks
staal kan direct worden verkocht;
carbonblacks kunnen direct worden verkocht of worden verfijnd tot betere kwaliteit die als additieven wordt gebruikt.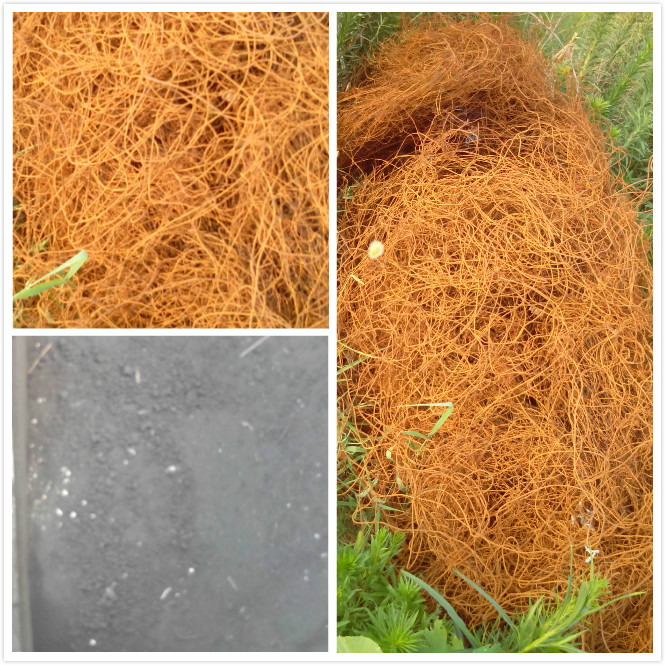 Vertrouwen van kracht: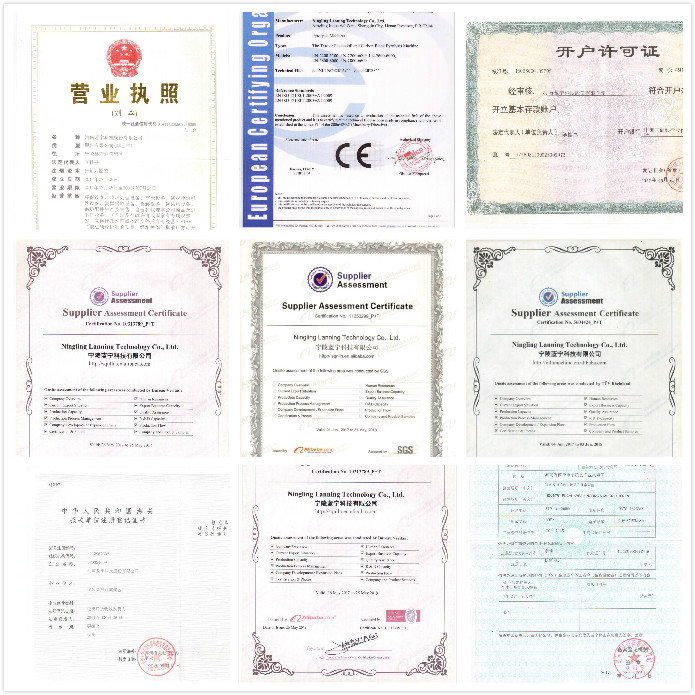 we looien bedrijf verwelkomen de vrienden van de hele wereld;
laten we ons huis mooier maken!
Mevrouw Summer Wang: 0086-15136017755
Product Categorie : Afvalband Pyrolyse-machine