Lanning Solutions om banden te verpompen pyrolyse tot olie-installaties
Lanning Ms Summer Wang: mobiel / whatsapp / wechat 0086-15136017755
Lanning pyrolyse-machine zou kunnen verwerken met soorten afvalbanden, rubbers, kunststoffen, olieslib enz. Het veranderen van afvalmateriaal in stookoliën of energie.
het belangrijkste proces is:
1. voer eerst afvulkunststoffen handmatig of automatisch in de reactor;
2. sluit de deur en verwarm de reactor tot er olie uit komt;
3. blijf verwarmen tot er olie uitkomt;
4. reactor afkoelen rond 70-100 graden;
5. open de deur en ontlaad het carbonzwart;
één batch eindigt ...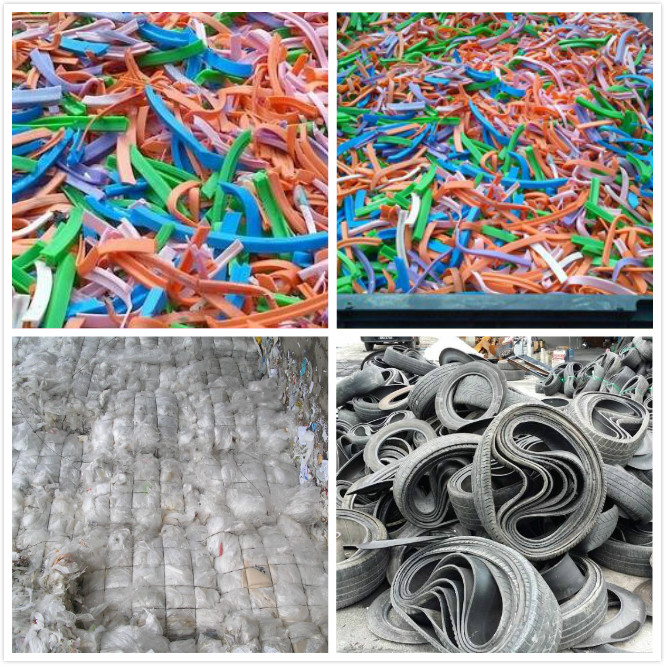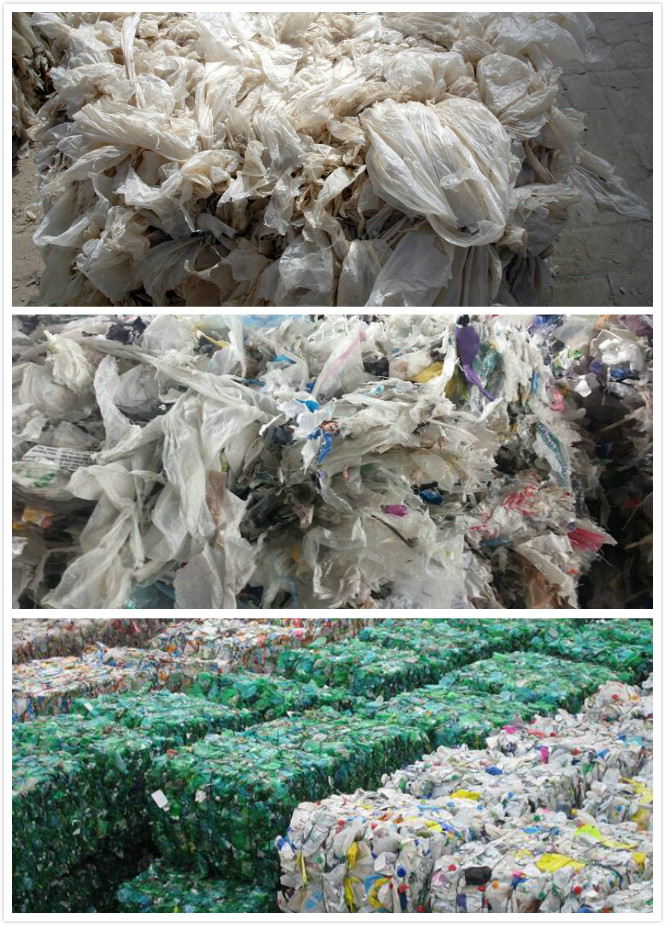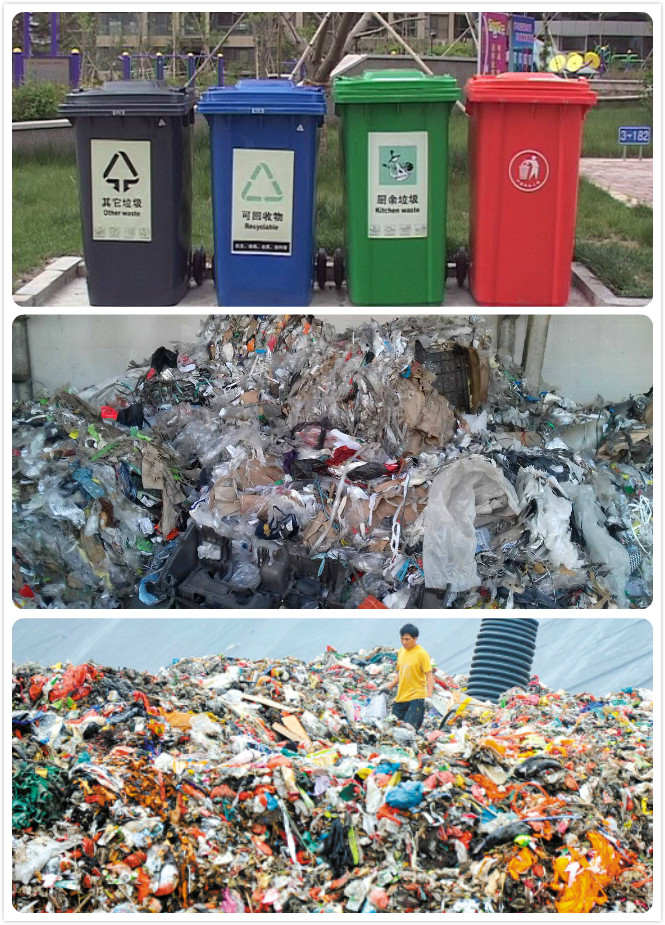 gooi al deze afvalstoffen in de pyrolyse-reactor, laten we de wereld redden!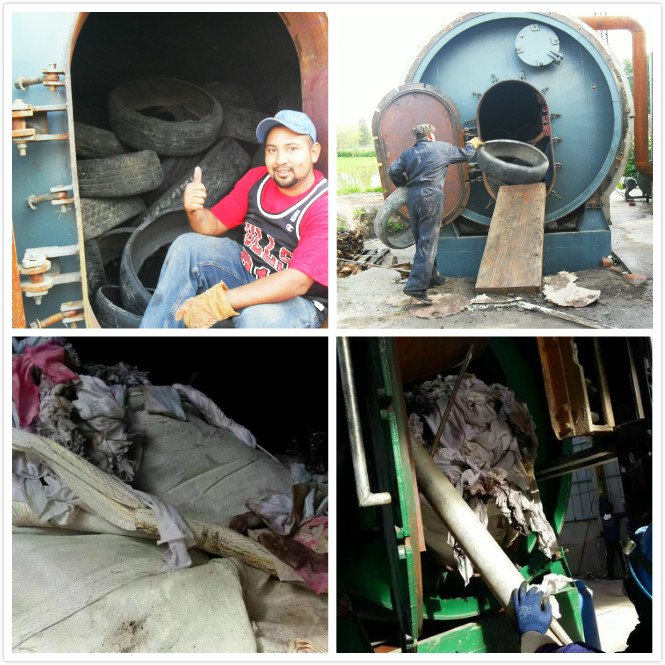 machines installatie ter plaatse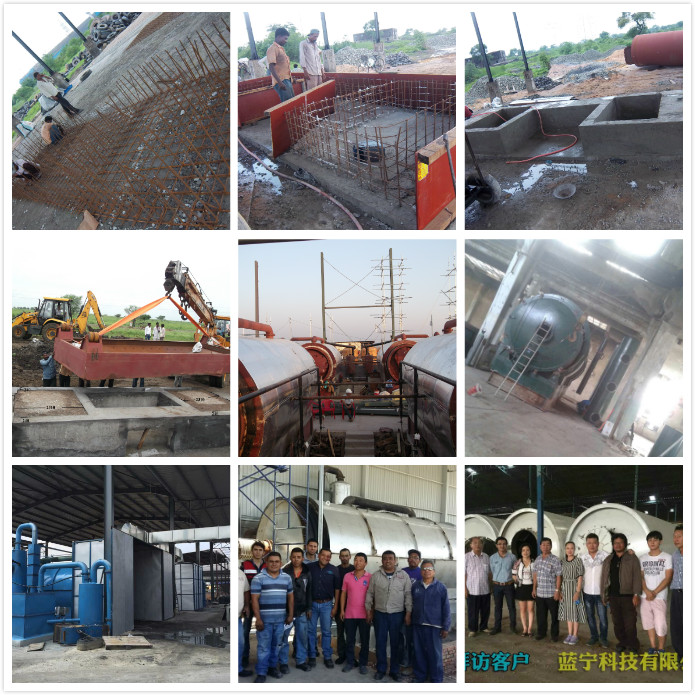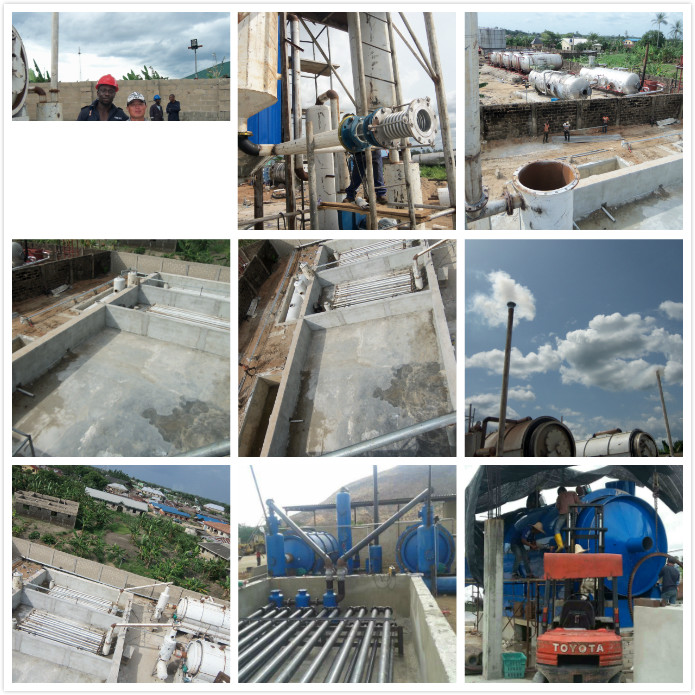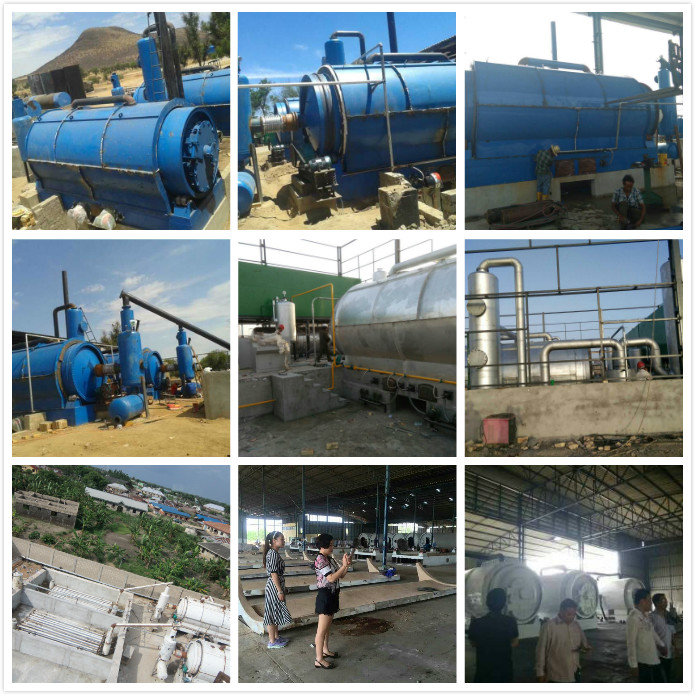 naast stookolie of engergy, kunnen we ook soorten bijproducten krijgen: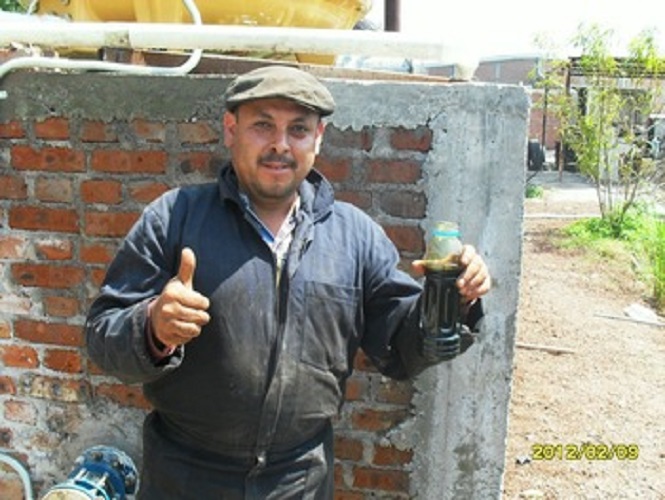 staalsoorten of voornamelijk carbonblacks
staal kan direct worden verkocht;
carbonblacks kunnen direct worden verkocht of worden verfijnd tot betere kwaliteit die als additieven wordt gebruikt.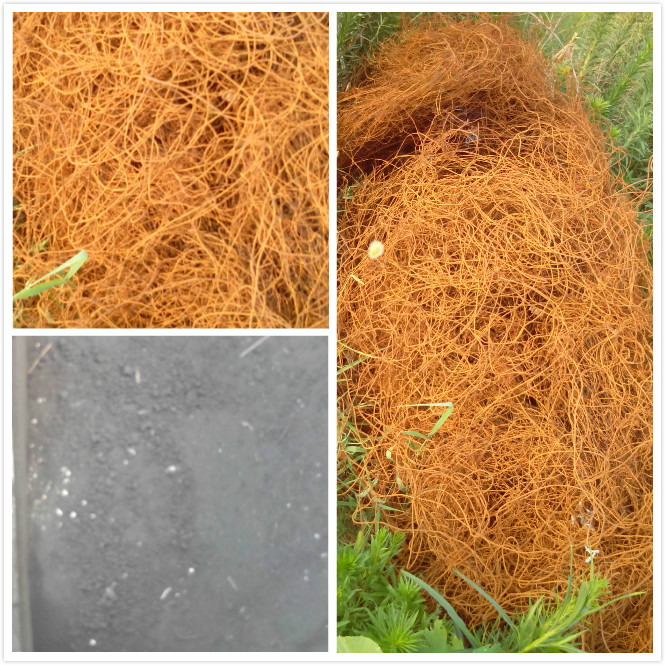 we looien bedrijf verwelkomen de vrienden van de hele wereld;
laten we ons huis mooier maken!
Mevrouw Summer Wang: 0086-15136017755
Product Categorie : Afvalband Pyrolyse-machine